Info
The perfect spot for cocktails and delicious food, Scene boasts Toledo's largest selection of beer on tap. Explore our new menu and monthly specials.
Hours
SUNDAY - THURSDAY: 11AM -11PM
FRIDAY & SATURDAY: 11AM- 12AM
Caption Goes Here
Soup & Sandwich Combo
MOndays • $8.99*
Treat yourself to the ultimate duo of a half sandwich and a cup of soup, served with an ice-cold soda.
Choose between a roast beef hoagie sandwich with pepper jack cheese, caramelized onions & banana peppers or a chicken salad croissant. Soup options include a cup of chicken noodle or the soup of the day.
Caption Goes Here
Endless Bowls
tuesdays • $9.99*
Enjoy unlimited chili served with cheddar cheese, sour cream and corn bread.
Caption Goes Here
Open Faced Turkey Sandwich
thursdays • 11am-11pm • $7.77*
Enjoy turkey on a hoagie bun served with mashed potatoes. 
Caption Goes Here
terms & conditions
*Tax & Gratuity not included
Caption Goes Here
november Beverage Specials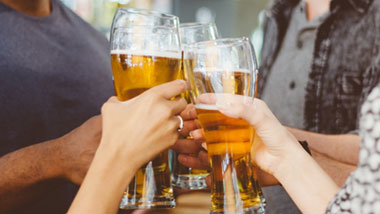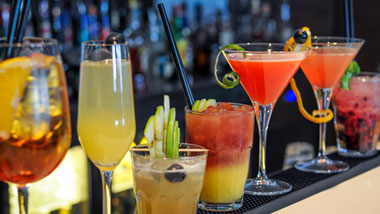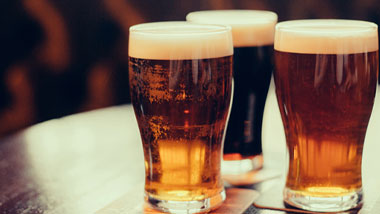 Caption Goes Here
other delicious options