The Ultimate Experience Giveaway
Get a chance every month to win Free SlotPlay® or a spot in the grand finale on December 28! Choose from 12 luxury prizes valued at $100,000!
Caption Goes Here
Play All Year Long
New Luxury Prizes Added Every Month
What is your ultimate experience? Backpacking through the Australian Outback? Sailing the Caribbean? Going on an African photo safari? Skiing the Alps? Exploring Aztec ruins? We want you to have an experience of a lifetime, so play every month to earn your spot in this incredible grand-prize giveaway.
Earn Entries Jan. 3-Dec. 28
Receive one free entry by inserting your mychoice® card into any slot machine during the promotional period. Earn one extra entry for every 100 tier points earned during the promotion.
Win a Guaranteed Spot in the Grand Finale Drawing
On the last Saturday of every month at 9:30 p.m., ten winners will be drawn. Each winner will select an item from the prize table and nine will receive prizes ranging from $200-$1,500 Free SlotPlay®. One lucky guest will win a guaranteed entry into the grand-prize drawing, $2,000 Free SlotPlay and one free buffet each drawing day.
Grand-Prize Drawing
On December 28, the 12 guaranteed-spot winners must claim their spots by 9:45 p.m. Five additional finalists will be chosen and the 17 finalists will select prize envelopes. 16 winners will reveal prizes ranging from $200-$5,000 Free SlotPlay and one lucky winner will receive their choice of one of the 12 luxury experiences valued at $100,000!
You must be a mychoice member to participate in this promotion. Not a mychoice member? Sign up for free at Player Services.
Caption Goes Here
JAN - MARCH PRIZES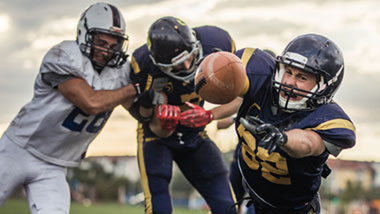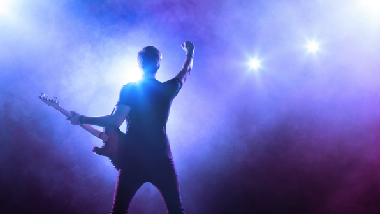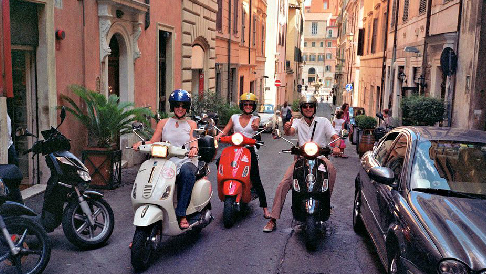 Caption Goes Here
APRIL - JUNE PRIZES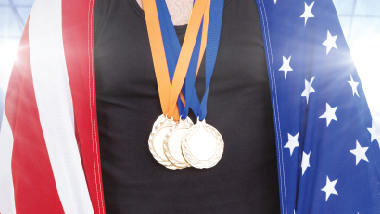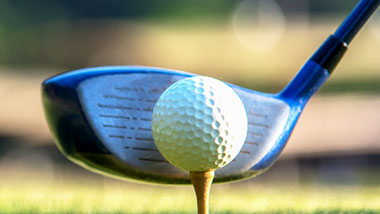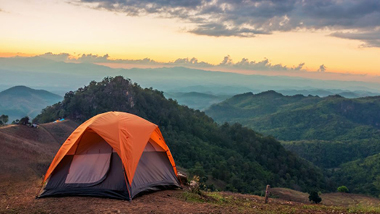 Caption Goes Here
JULY - SEPT PRIZES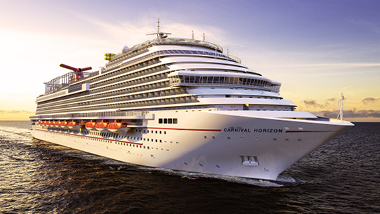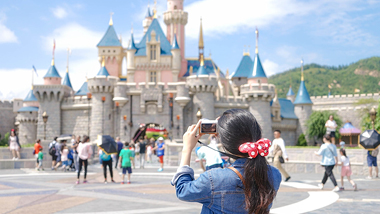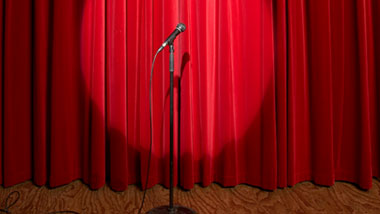 Terms & Conditions
• All entrants must be 21 years or older to participate in this promotion.
• Must be present to win.
• Entries must be activated within thirty (30) minutes of each drawing time by inserting your mychoice card into any slot machine reader or rated table game.
• Participants will have five (5) minutes to report to the Promotions Area between High Limit and the Poker Room to claim their spot. 
• The grand-prize winner can select one (1) of the twelve (12) prizes revealed during 2019, cash, or Free SlotPlay. The cash amount is one hundred thousand dollars ($100,000) and the Free SlotPlay amount is one hundred and twenty thousand dollars ($120,000).
• Complete rules available at Player Services.