Promotions
Every month brings new ways to win for PENN Play members. With exclusive drawings, giveaways and hot seat promotions, it pays to be a PENN Play member. Membership is free. Sign up today at Player Services.
September Promotions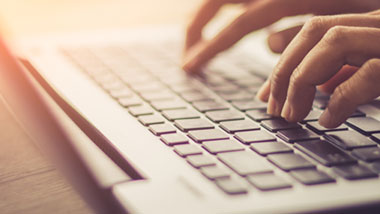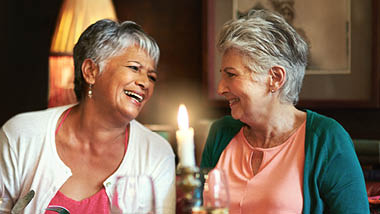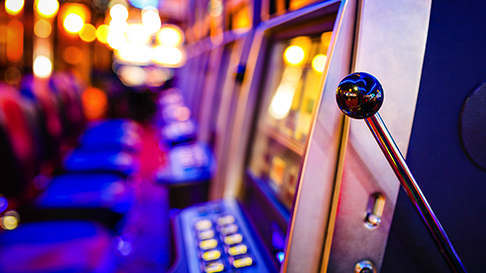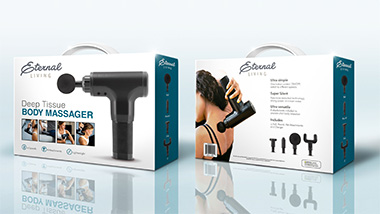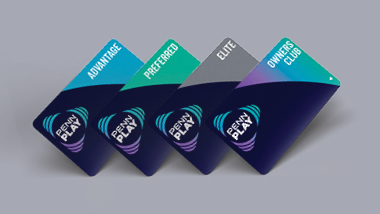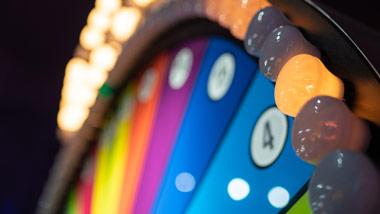 Caption Goes Here
New Member offer
All Month Long
ALL MONTH LONG
Guests who download and register for a PENN Play Loyalty Account on the PENN Play app will receive $10 in PENN Cash. Plus, you can claim $50 in BONUS PENN Cash!
Caption Goes Here
Cash Out Your Winning OH Lottery Tickets
Available now!
CASH YOUR WINNING OH LOTTERY TICKETS AT HOLLYWOOD TOLEDO!
Did you know you can cash out your winning OH Lottery tickets right here at the casino?
For every $600+ winning OH Lottery Ticket you cash at Hollywood Toledo, you can swipe at a Promotions Kiosk to claim a PROMO Play prize up to $1,000.
See Player Services for more details.
Get Exclusive Offers Instantly
Have you activated your PENN Play account? Your PENN Play account not only gives you access to your account anytime, anywhere, but also enrolls you for exclusive email offers. Sign up today to get your first offer!
Already have a PENN Play account? Login and go to the My Account page to make sure we have your most current email address.
Play your favorite games from home!
Play your favorite casino games from anywhere you want for FREE! PENN Play Casino is the best new social casino with all of your favorite slots and table games available online.
Link your PENN Play account and watch your rewards grow as you play! There's never been a better time to get started.