Shobu by Kengo
NOW OPEN!
Hollywood Casino Toledo is thrilled to announce the newest partnership and addition to our restaurant lineup with Kengo Kato, Owner and Head Chef of Kengo Sushi & Yakitori and Kato Ramen. Shobu by Kengo will feature high-quality fresh ingredients sushi with a one-of-a-kind dining experience to match.

info
Guests are sure to receive an "Irashaimase!" (welcome) as they walk inside the simple but distinguished establishment. The Kengo brand is known to provide high-quality service, fresh ingredients, and feelings of small-town hospitality yet big city vibes.

A few new menu items solely for Shobu will grace the menu alongside Kengo staples like negitoro rolls, bacon-wrapped tomatoes, wagyu, and skipjack.
menu items
Menu items will vary day to day. Stop by or ask your server to see what is on the menu today!
hours & contact info
Monday - Closed
Tuesday - Closed
Wednesday - 5PM-10PM
Thursday - 5PM-10PM
Friday - 5PM-11PM
Saturday - 4PM-11PM
Sunday - 4PM-9PM
Caption Goes Here
Shobu seating & carryout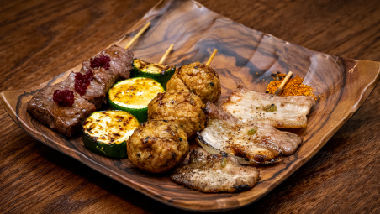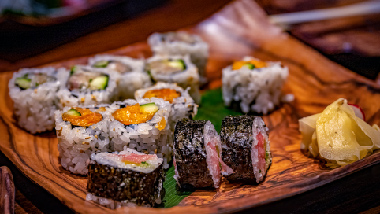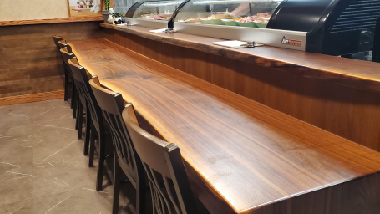 Caption Goes Here
Shobu menu/Gallery
*Menu is subject to change based on availability.
Caption Goes Here
Shobu Features