Caption Goes Here
All-you-can-eat buffet
Info
Discover a buffet that could only be called Epic. Featuring an incredible, eclectic selection of succulent cuisines as well as decadent desserts.
Prices
BRUNCH: SUN, $15.99
LUNCH: TUES-SAT, $15.99
DINNER: SUN, TUES-THURS, $21.99
FRI, $29.99
SAT, $39.99
Prices listed do not include Marquee Rewards discounts.
Tax and gratuity not included. Special pricing may apply to certain days.
Hours
LUNCH: SUN & TUES-SAT, 11AM-4PM
DINNER: SUN, 5PM-9PM
TUES-THURS, 4:01PM-9PM
FRI & SAT, 5PM-10PM
Hours may vary during special events and on holidays.
Caption Goes Here
Sip on Sangria
Tuesday - sunday • $7*
Grab your friends for a carafe of sangria or a pitcher of Bud Light for just $7.
*Tax and gratuity not included.
Caption Goes Here
Tasty Choices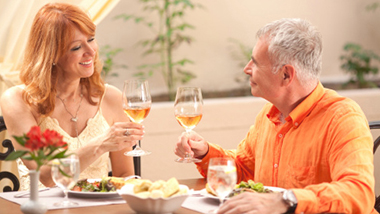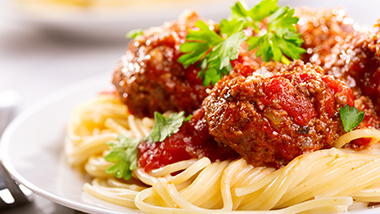 Caption Goes Here
weekend Specials