Caption Goes Here
All-you-can-eat buffet
Info
Discover a buffet that could only be called Epic. Featuring an incredible, eclectic selection of succulent cuisines as well as decadent desserts.
epic Prices
Prices listed do not include mychoice® discounts.

Tax and gratuity not included.
Special pricing and hours may apply to certain days and specials.

Hours may vary during special events and on holidays.
Hours
SUNDAY:
BRUNCH: 11AM-4PM| $15.99*
DINNER: 5PM-9PM| $21.99*
MONDAY: CLOSED
TUESDAY - WEDNESDAY:
LUNCH: 11AM- 4PM| $15.99*
DINNER: 5PM- 9PM| $21.99*
THURSDAY:
LUNCH & DINNER: 11AM-9PM| $15.99*
FRIDAY & SATURDAY
LUNCH: 11AM- 4PM| $15.99* 
DINNER: 5PM-10PM| $39.99*
Caption Goes Here
New Year's Day Buffet
january 1 • 10AM-8PM 
Enjoy a Mexican-inspired buffet featuring a Tex-Mex station of endless chicken chili, carved prime rib, quesadillas, barbacoa, spanish rice & more for only $18.99*. 
Caption Goes Here
Grab 'n' Go buffet
SUNday, tuesday, wednesday & thursday • $11.99* 
No time to dine in? No worries, take it to-go with our new Grab 'N' Go buffet!
Guests may fill a container with any items from the buffet except carving items (i.e. beef brisket, prime rib, ham and turkey). The lid must close and latch. Carryout only.

* Tax & Gratuity not included
Caption Goes Here
Holiday food Specials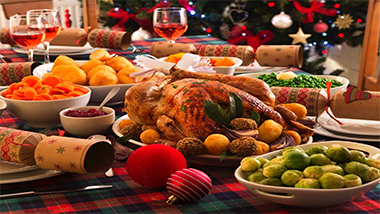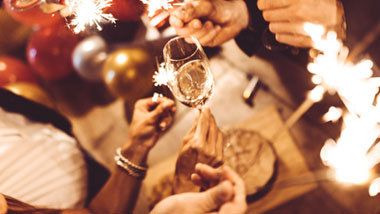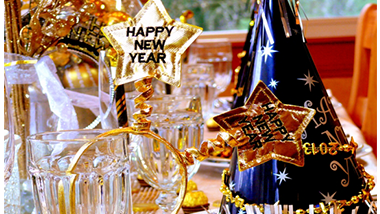 Caption Goes Here
Tasty Choices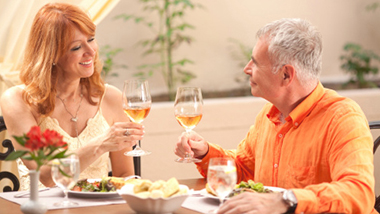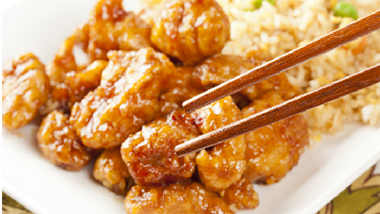 Caption Goes Here
weekend Specials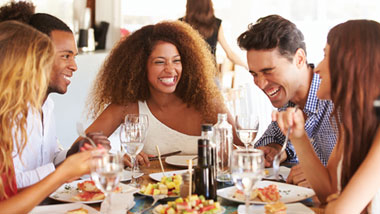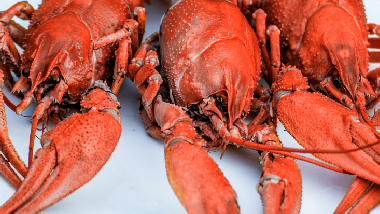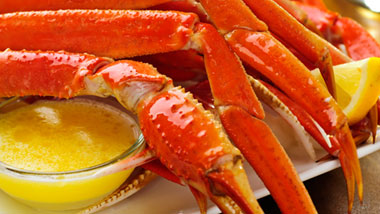 Caption Goes Here
OTHER Dining OPTIONS